Hoi: Designed to Improve Movie Experience for Groups (2019)
ux design / design research
PATENTS
kr 10-2020-0116624

DESIGN RIGHTS
kr 30-2020-0023899
kr 30-2020-0023898

DURATION
Sep 2019 - Jan 2020 (5 mos.)

ROLE
Team Leader, User Research, Concept Ideation, UX/UI Design, Branding

TEAM
Ilhee Park, Minchul Kim, Donggi Lee

Hoi is a collaborative project with CGV, the biggest cinema company in South Korea.

For this project, I led a team of two non-design students to improve the group movie experience while working directly with the cinematic company CGV. I constructed research methods, ideated, visualized, and contributed to/oversaw UI/UX design, communication design, video editing, and art direction for the entire project. Our research included field trips, interviews, focus groups, and prototype testing with 23 participants.

Hoi is a new cinema service that improves movie experiences for groups. It allows users to select a movie effectively and have lasting memories even after the movie ends. Hoi works as such: the creator of the group is the "Host" and the people that he or she adds are the "Guests".

01. Select a Movie Effectively in a Group

When we go to see a movie with our friends, we sometimes struggle to choose the best movie option as a group.
Hoi would be the solution for this sort of problem. The Host first selects five movies that he or she would want to watch, and can even choose the specific time so that the group will know which screening they would be attending.

02. Have Lasting Memories Even After the Movie Ends in a Private Group Review


After watching the movie, the group can share their feedback right after the movie via the Hoi app. Hoi provides a platform that allows for a wonderful moment to linger for a group of people.

People can record their voices or make comments with texts in a private group, whichever they'd prefer. This helps them to reminisce about the movie and convey their thoughts more easily and efficiently,

BEFORE A MOVIE
When we go to see a movie with our friends, we struggle to choose the best movie option as a group. This is usually due to multiple reasons, such as scheduling conflicts, different interests in genre, and people who have already watched a certain movie.
AFTER A MOVIE
After a film ends, friends usually enjoy chatting about the film they had just watched. However, considering how many movies there are, it's likely that the memories of the film or certain scenes are no longer memorable.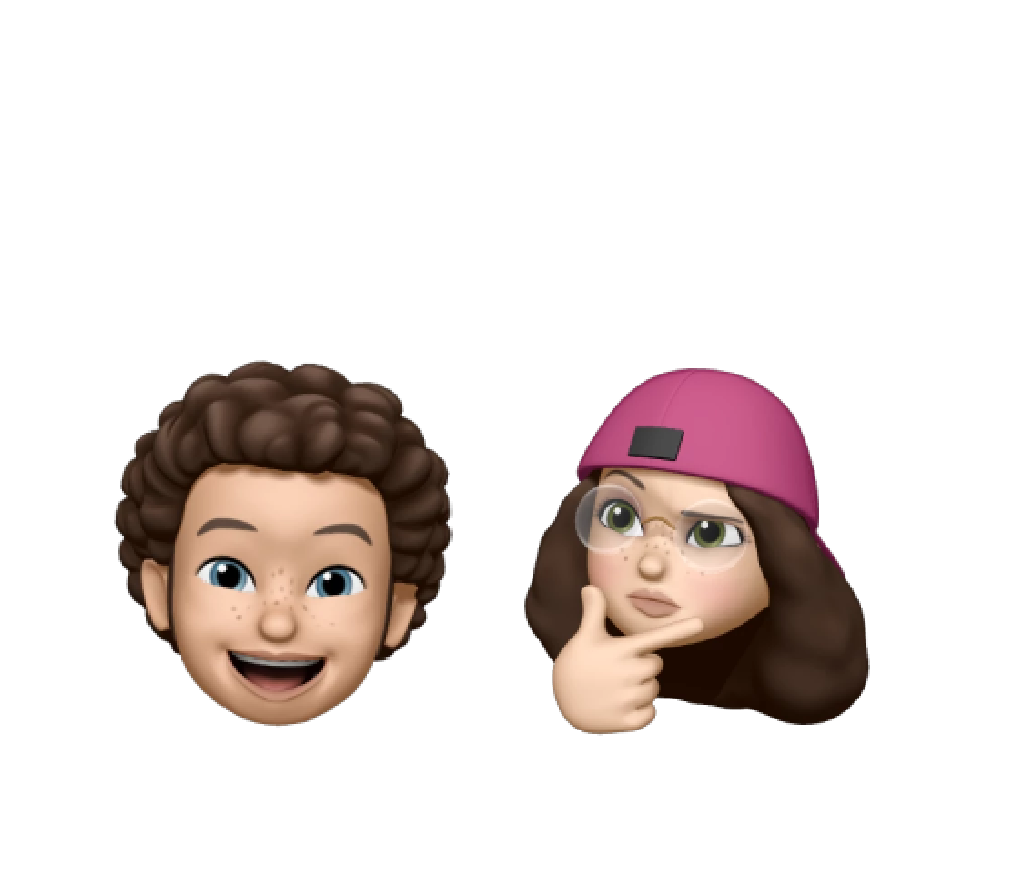 We were able to find the problem space through a base research.
Base Research
01. Field Trip to a Cinema
The purpose of the field trip was to experience the whole journey of cinema, and to find out the struggle points and good points from a user's point of view.
STRUGGLE POINT
Hard to find a movie matching both our preference and schedule as a group.
GOOD POINTS
Big screen and great sound
02. Survey

Period: Sep 8, 2019 - Sep 10, 2019
62 responses
SURVEY QUESTIONS
1 Which platform do you prefer when you watch a movie? The cinema or Netflix/YouTube?


2 (If the answer is 'Cinema') Why do you prefer cinema?

3 Even though you prefer cinema to watch a movie, what is the weakest point of the cinema?

4 Any comments about either the cinema or Netflix/YouTube?






RESULTS
People who preferred the cinema over Netflix or YouTube are willing to go to the theater because of the large screen, good sound, and the vibes that only a movie theater can have.
However, they mentioned scheduling conflicts as the weakest point of cinema, as movie screening times are set and they would all need to find time to go together. Therefore, we concluded that the movie experience would be enhanced if the time management issue is resolved.

According to the base research, we set our goal of this project.

GOAL
How to select a movie at a time when everyone is available without causing any schedule conflicts




Research 1


Task Analysis & Interview


Date: Sep 28, 2019

13 interviewees

We wanted to observe what movie people chose, considering their personal schedules. Also, we checked to see if people would be willing to change their schedule according to the movie schedule in both situations when they went to a movie with their friends or by themselves.
RESULTS
When they go to a movie, they were usually willing to change their personal schedule according to the movie schedule.
One thing to note here is that people would change their schedules more when they planned on going with friends than when they would go to the cinema alone. This result can be interpreted as a movie theater experience with a friend would be more meaningful than the movie itself.
As a result, it turned out that people are willing to go through the inconvenience of changing their schedules when they went to the movie theater with their friends.
Therefore, we wanted to relieve the inconvenience of going to the movie theater as a group.

Personal Schedule Change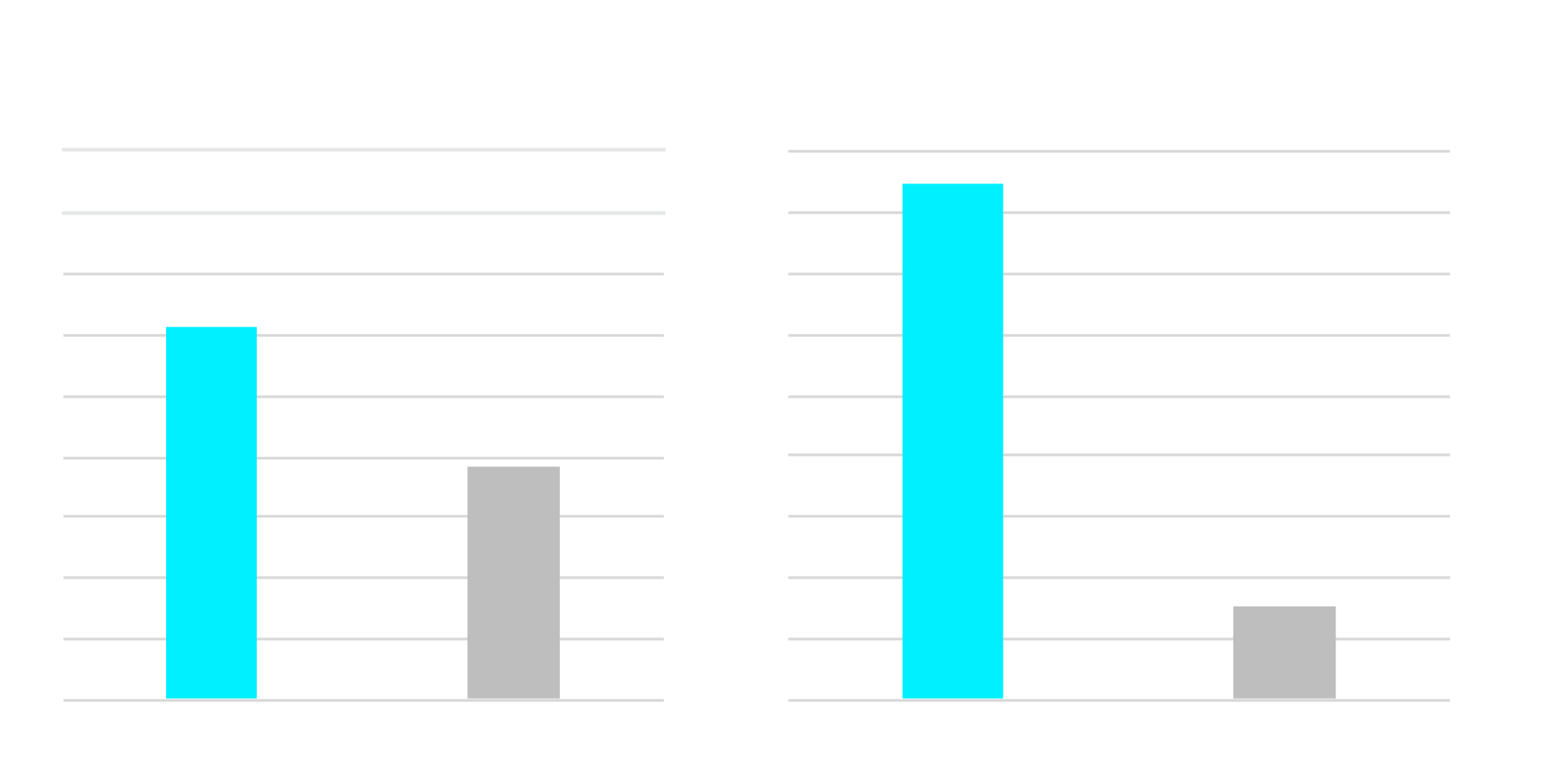 Research 2


Co-Creation

13 participants

Oct 12, 2019 - Oct 14, 2019

We proposed our draft idea and asked them their opinion, additional solution, and possible problems with our concept.

This process helped us to improve our service.
Research 3


Prototype Testing with Users

Users can make their movie decisions with the simple interaction of, 'swiping cards'. The interaction of making decisions with swiping was inspired by the dating app 'Tinder'.

GOOD POINTS

It is easy to decide what movie they must choose since a host narrows down the options.

THINGS TO BE IMPROVED

It would be better to see all the options on one screen rather than one option per screen.
Final Design
01. Select a Movie Effectively in a Group
STEP 1
MAKE A HOI GROUP
The Host creates a group and selects a cinema that the group wants to go.
STEP 2
SELECT 5 MOVIES
After the group is created, the Host selects 5 movies that the host wants to watch, and even chooses specific times. This list of films would be called the "Hoi List". The Hoi List would be sent out as a link to the group.
STEP 3
SWIPE TO SAY "YES" OR "NO"
Guests can respond with a very simple interaction – swiping. When looking at the film options, they can also see the information about the film such as the cast members, descriptions, and the trailer.
STEP 4
BEST OPTIONS & BOOKING
Hoi finds the best option for the entire group and presents it so that the group can collectively agree on a film together.
02. Have Lasting Memories Even After the Movie Ends in a Private Group Review
PRIVATE GROUP REVIEW
After watching the movie, people can share how they felt or what they remembered right after the movie. Hoi provides a platform for a group of people who want to continue the excitement and discuss the movie. People can choose to either record their voices or make comments with texts in a private group. This helps them reminisce and convey their thoughts more easily and efficiently.
Wireframe
UI Design Style Guideline

01. Reduce Wasted Time

The Hoi app reduces unnecessary wasted time by selecting a movie within a group, thereby reducing users' stress. Not only does the movie theater experience take place inside the movie theater, it even starts from the moment you pick a movie and buy a ticket.



02. Keep the Memories for a Long Time

People can build and expand the depth of their thoughts about the movie and continue their movie experience longer by opening discussion.




03. Leading to a Meaningful Movie Theater Experience

Hoi is a simple and efficient cinema app service, which also covers both before and after a movie experience with a single swipe, shifting the cinema app paradigm.
In other words, it is directly connected to the movie experience and has a positive effect on the film industry.